http://sumoing.com/apps/retype
Great styles make awesome designs
Retype is built out of passion for great typography, and it's all about the style. It features mouthwatering styles including 3D shadow effects and multi colour fonts. There's also inspiring and evergrowing quote bank to get you up to speed quickly. Retype is perfect for creating posters, invitations, banners or if you just want to say something in style.
What we do?
We make apps for the mobile creatives. Our apps help you to create amazing images and let you rediscover the fun of creation. No previous experience required.
Who we are?
We're a tight-knit team with a perfect mix of creative, design and engineering talent. You can meet us in Helsinki or send us a message in Twitter, Facebook and Instagram. If you prefer email, info@sumoing.com find us surprisingly fast. Look forward to hearing from you!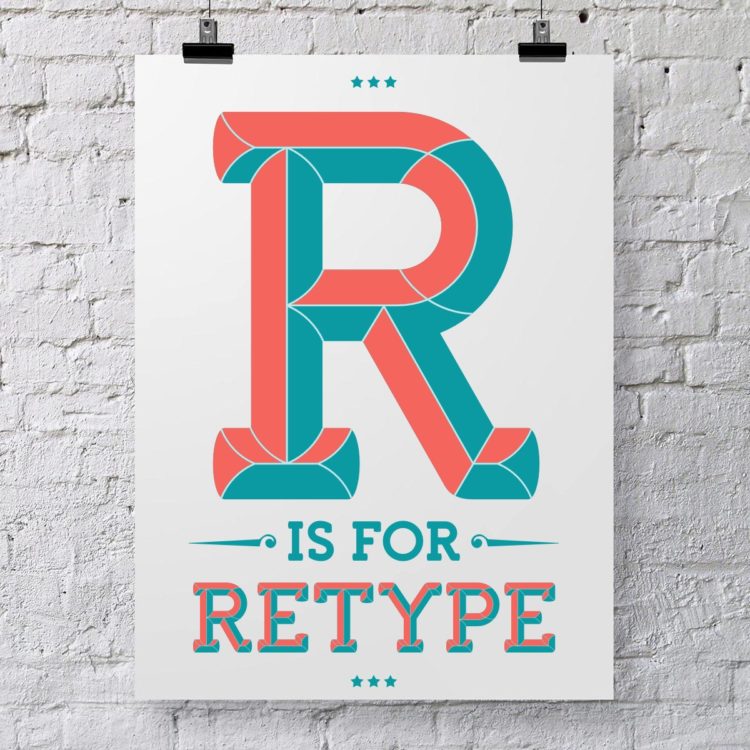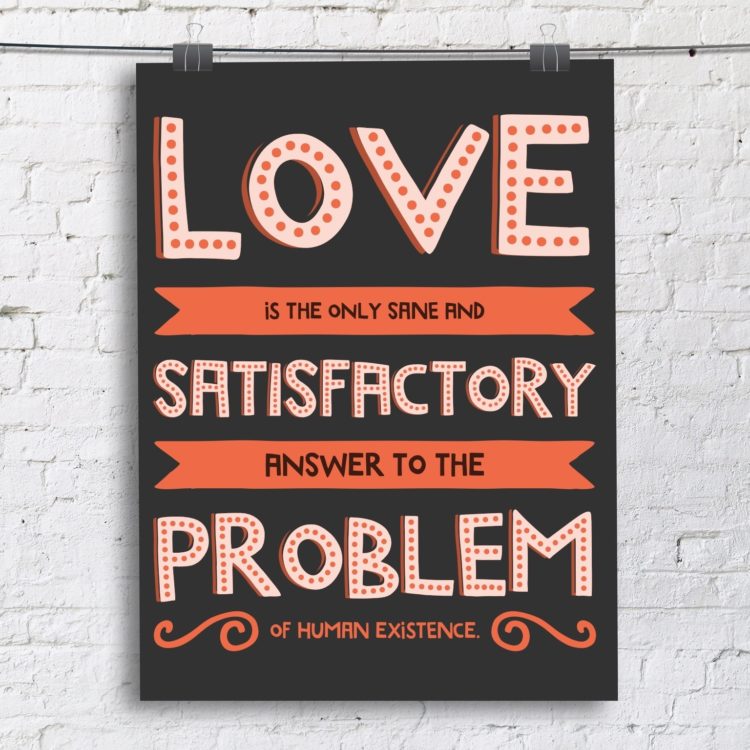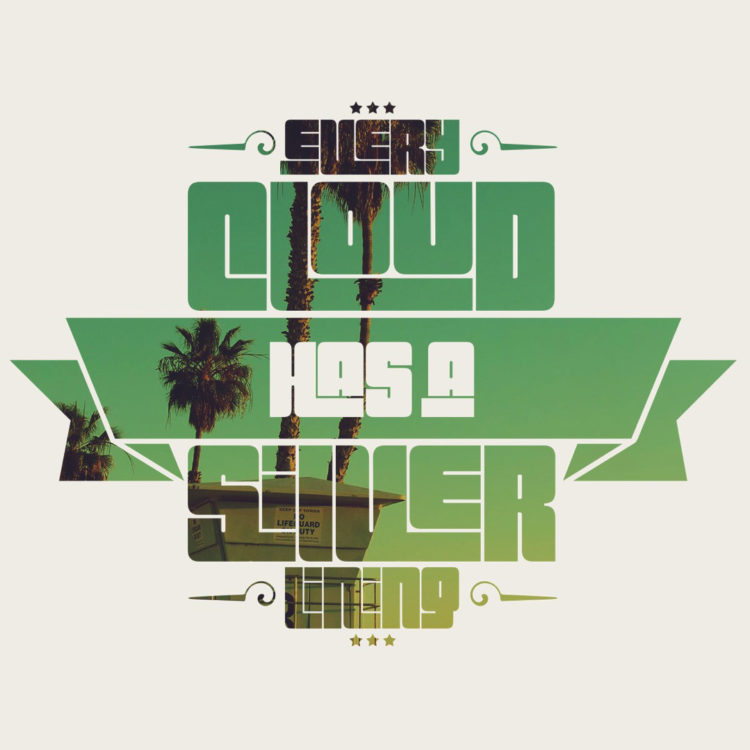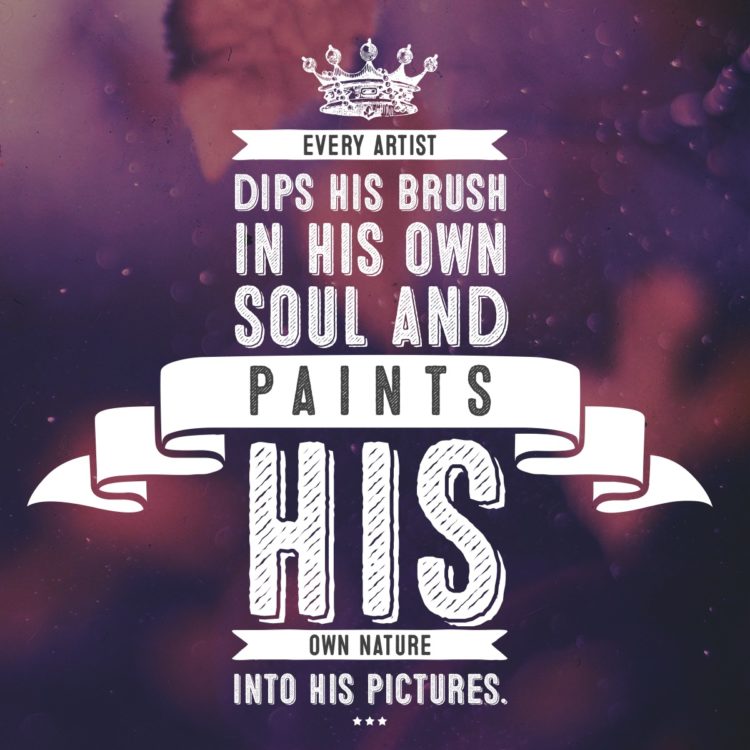 ---
For more info:
http://sumoing.com/apps/retype
---
Curated by Liquid Layer Networks
At Liquid Layer Web Hosting [LiquidLayer.net], we've made a shared web hosting platform that's both feature-rich and easy to make use of. Our programmers have built up a custom Linux cloud web hosting platform plus an innovative Control Panel that perfectly takes advantage of its capabilities. After long hours of programming and bug fixing on our end, we are now capable to guarantee that all of our shared web hosting services are safe, virus-free, full of capabilities and very easy-to-work-with. In addition, they feature 99.9% server uptime as well as 99.9% network uptime warranties.
Powered by:
HostCheetah Networks
Global Web Hosting, Domain Registration, and Internet Services
https://hostcheetah.net | http://hostcheetah.uk
---
PC Helper | Est 1996 - Web Hosting | US, AU, UK, Finland, Bulgaria |


https://pchelper.com