Introducing a snappier, more efficient Slack desktop experience
The newest version of Slack is a whole lot faster, and each second saved adds up to more time to get your work done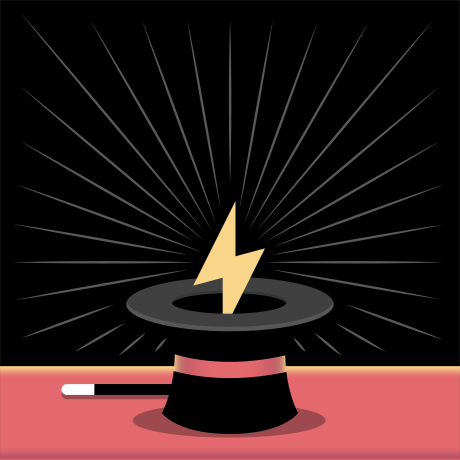 By the team at Slack, July 22, 2019
Read this post in French, German, Spain Spanish, Latin American Spanish, Japanese and Brazilian Portuguese.
It's a story we hear more and more: What started out as a small group of teammates using Slack has grown to entire departments and organizations relying on it to get work done. For some of our largest customers, including IBM and Oracle, that means upward of 90,000 people collaborating in Slack channels at any time.
As more conversations, information and apps run through Slack, the underlying technology that supports it must scale too. That's why we rebuilt Slack's desktop experience to run faster and more reliably across a growing number of workspaces and channels. This latest desktop release makes it easier to stay responsive and collaborate efficiently across teams, whether you're an organization of 10 or 10,000.
This update is rolling out gradually over the next few weeks. Here are a few improvements you can expect:
Less waiting, more doing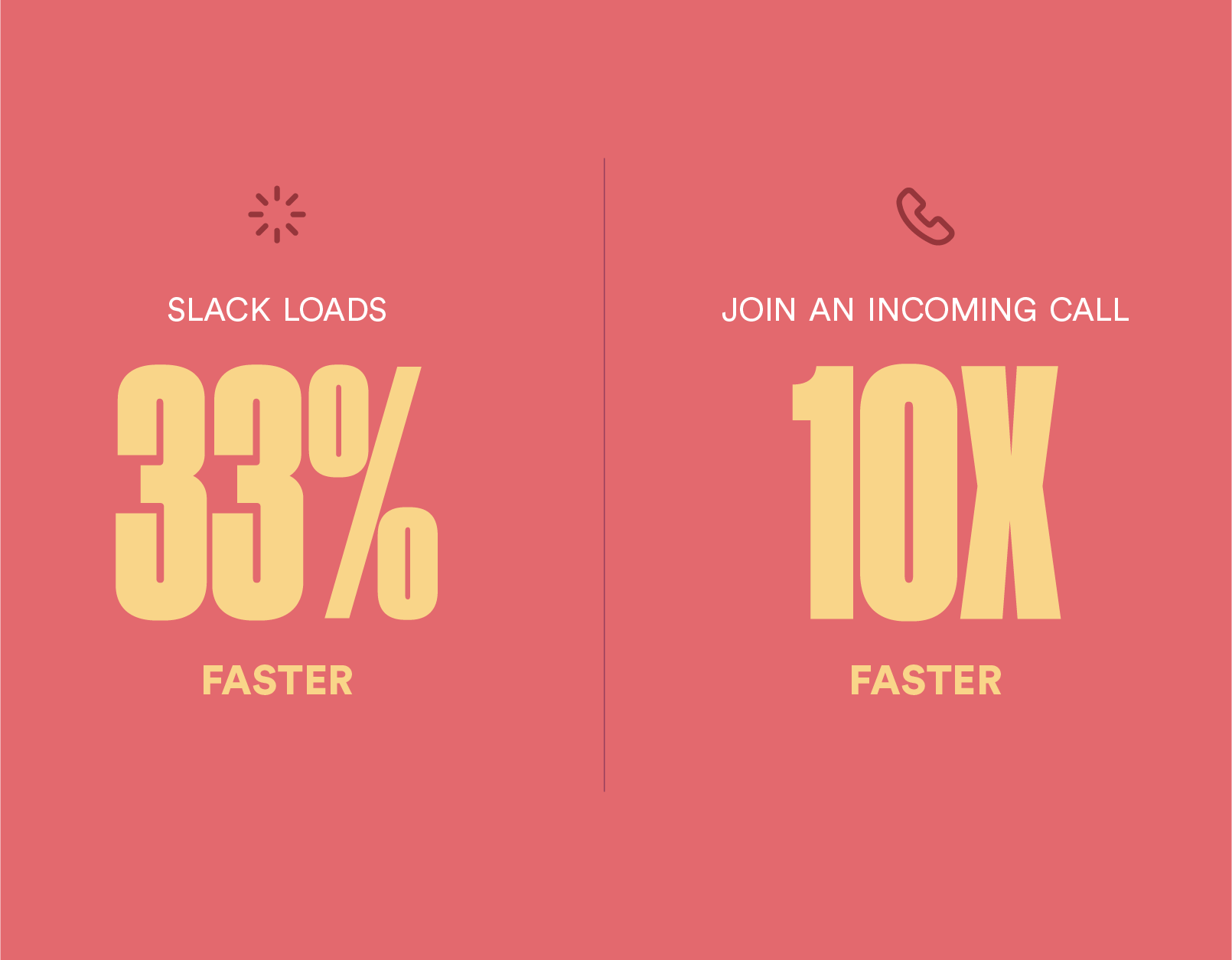 The Slack desktop app now launches 33% faster*, so you can jump straight into your work. Calls in Slack are also speedier, so you can join an incoming call with teammates up to 10X faster*. That could mean the difference between showing up to a meeting on time or not. These moments saved can quickly add up, giving you more time to focus on the tasks at hand.
You work hard, but your computer doesn't have to
This desktop release processes information more efficiently, using up to 50% less memory* than before. For users who check multiple workspaces a day—and toggle between many channels every hour—your minute-by-minute interactions are going to feel a whole lot smoother. And for everyone else? Well, the way you work in Slack will feel as smooth as ever (even if it's technically better).
Read uninterrupted, even with a spotty connection
If you find yourself with a spotty internet connection, the latest desktop release will allow you to launch Slack and view channels and conversations you've previously opened. Gone are the connection error messages that bring work to a standstill. Instead, you'll be able to look back on messages from your session, even if your signal drops in and out.
This update is rolling out gradually to users over the next few weeks, and an in-app notification will let you know when you're running this latest version. (If you don't have the desktop app yet, you can download it here.) Meanwhile, keep an eye on our changelog so you don't miss any other changes to Slack—big or small.
Claims depend on network configuration and factors like the size of your workspace and age of your device; actual results will vary.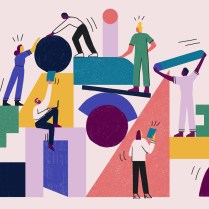 Curious how we rebuilt the desktop experience?
Get a peek under the hood—read about how Slack's engineering team rewrote the old Slack client and built it into an entirely new codebase.

---
Curated by Liquid Layer Networks
At Liquid Layer Web Hosting [LiquidLayer.net], we've made a shared web hosting platform that's both feature-rich and easy to make use of. Our programmers have built up a custom Linux cloud web hosting platform plus an innovative Control Panel that perfectly takes advantage of its capabilities. After long hours of programming and bug fixing on our end, we are now capable to guarantee that all of our shared web hosting services are safe, virus-free, full of capabilities and very easy-to-work-with. In addition, they feature 99.9% server uptime as well as 99.9% network uptime warranties.
Powered by:
HostCheetah Networks
Global Web Hosting, Domain Registration, and Internet Services
https://hostcheetah.net | http://hostcheetah.uk
---
PC Helper | Est 1996 - Web Hosting | US, AU, UK, Finland, Bulgaria |


https://pchelper.com