Uninstalling apps on a desktop is a fairly simple process; you need administrative rights to remove an app but beyond that, there is little else that a user needs to do to remove an unwanted app.
Not all apps are installed the same way though and sometimes, the way an app is installed will impact how it can be uninstalled. Portable apps, for example, can be removed by simple deletion and often, you won't even need admin rights to do the job. For other apps, things may be more complicated.
Microsoft Teams won't uninstall
Microsoft Teams comes bundled with Microsoft 365 if you use a corporate/company account to install it. As such, uninstalling it isn't simple especially if you're using an AD account, or your desktop is a corporate-issued one. It will likely have policies in place to ensure you have access to Microsoft Teams and these policies can prevent the app from uninstalling. Here are a few things you can try to remove the app.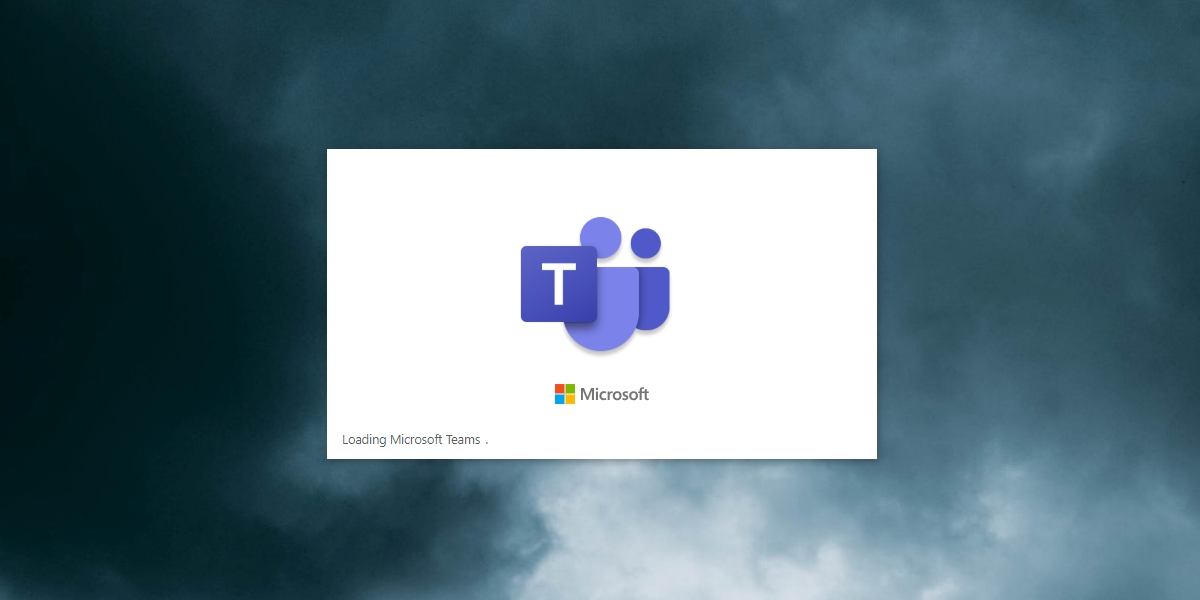 1. Uninstall Microsoft Teams from Settings
When you're uninstalling Microsoft Teams, you may need to remove one other app to keep the app from installing again.
Open the Settings app.
Go to the Apps group of settings.
Select the Apps and features tab.
Select the following two apps (one-by-one), and click Uninstall.
Microsoft Teams
Machinewide Teams Installer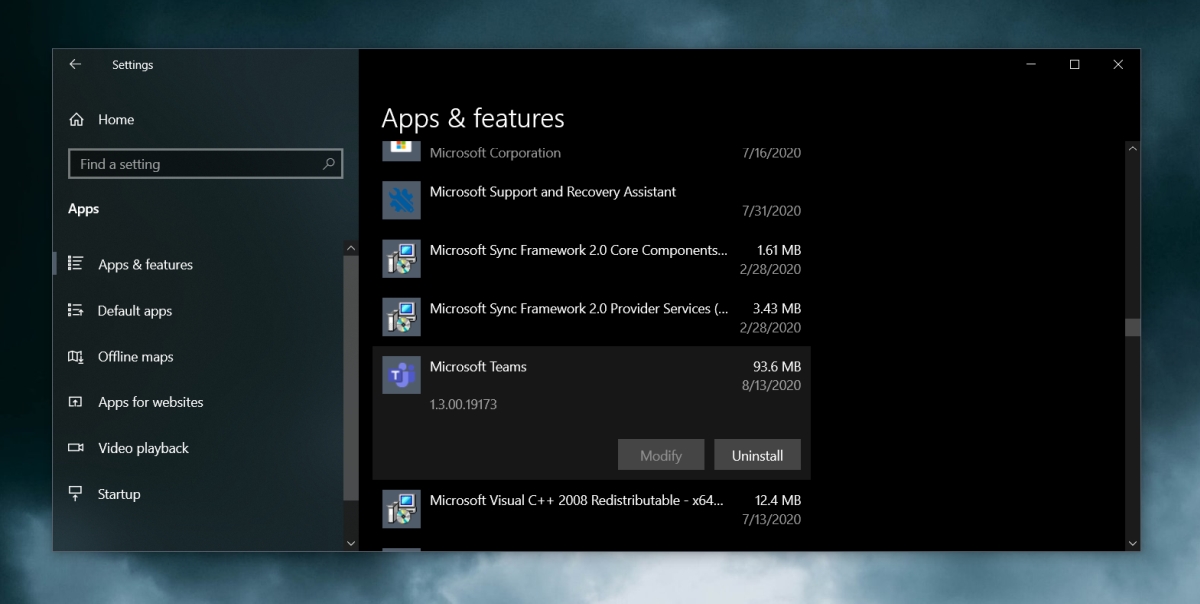 Click here for the original post
https://www.addictivetips.com/web-conferencing/uninstall-microsoft-teams/