https://contributors.gettyimages.com/NeedsArticle.aspx?article_id=5858
BRIEF/
On a vespa, a gondola or in a Fiat 500, let's discover Italy from north to south! Feature Milan, Venezia, Bologna, Florence and Siena, Bari, Naples, Lecce, Amalfi, Calabria, Palermo and of course Rome, the eternal city.
We want still images and video clips depicting all types of travelers mingling with locals, savoring Mediterranean gastronomy, immersing in history, participating in cultural festivals like the carnivals in Venezia and Sardinia or wine and food fairs, as well as enjoying beaches and national parks, all the while sharing their experiences on social media.
Highlight responsible travelling ethics by respecting the environment. Don't forget to get model and property releases. Ci vediamo in Italy!
SUBMIT/
Please, submit your content to ESP at anytime by including this brief code 775180872 or click the link below to submit content for this brief directly to a pre-set template in ESP now. Thanks!
Discovering Italy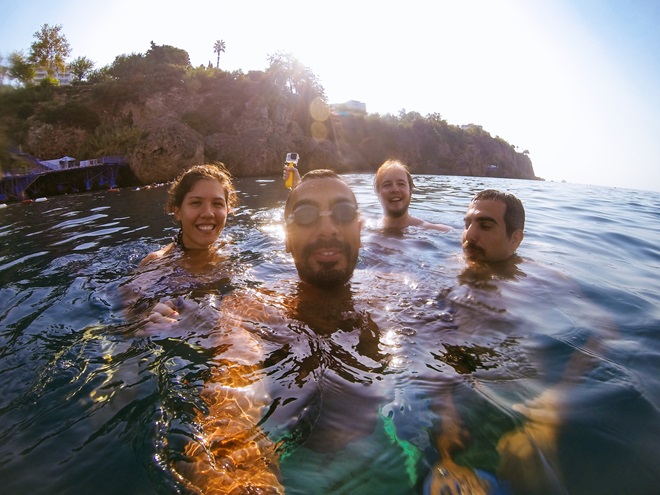 agrobacter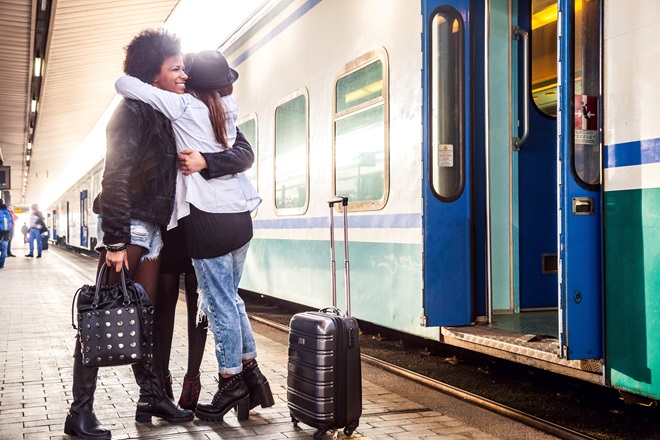 LeoPatrizi
Vanya Dudumova / EyeEm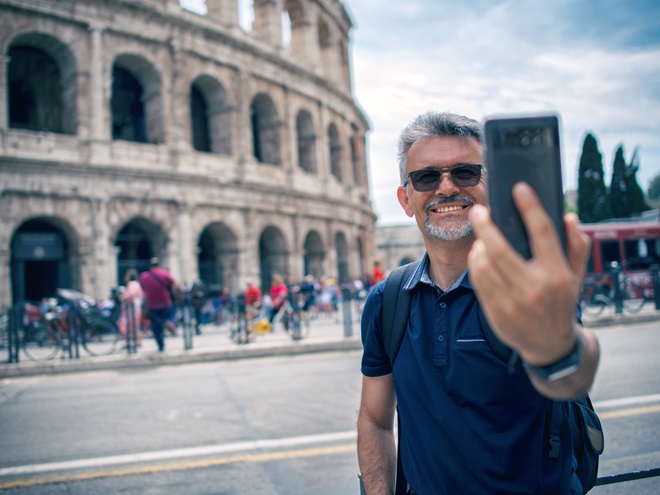 dardespot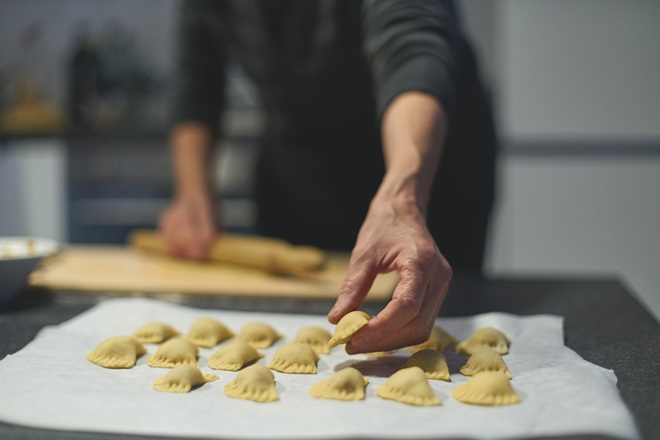 Nico De Pasquale Photography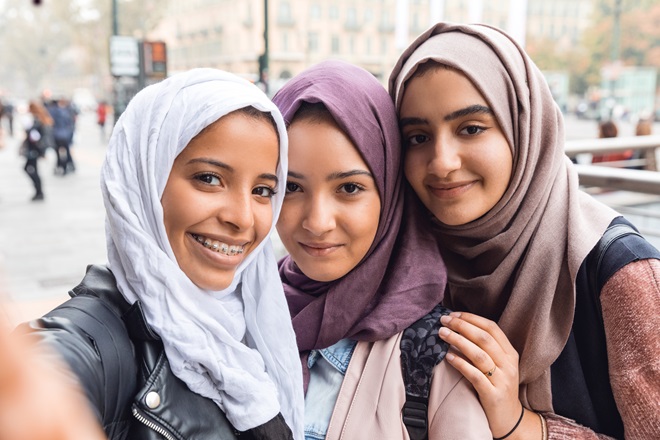 LeoPatrizi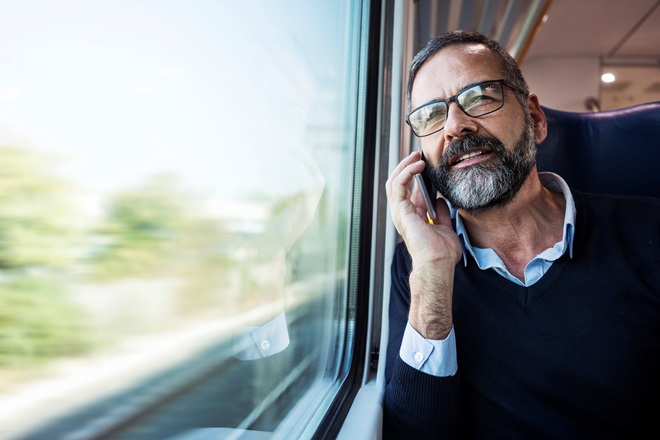 Vesnaandjic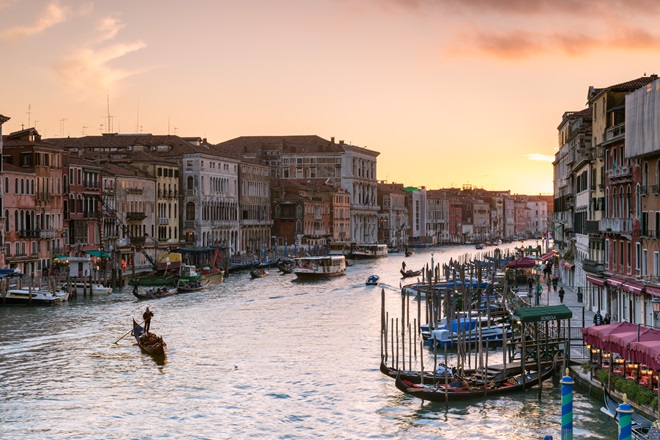 Matteo Colombo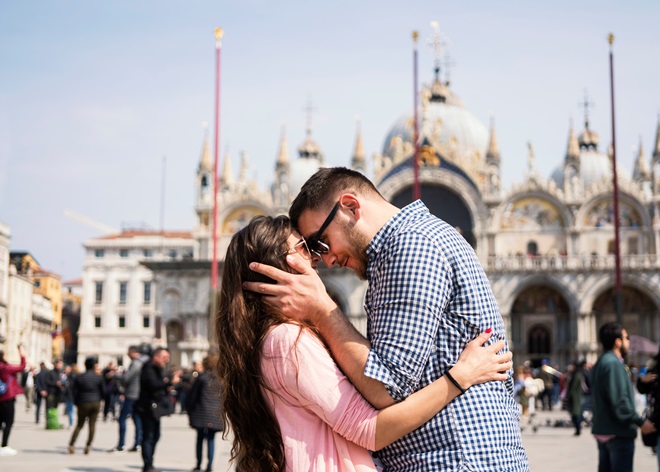 Vesnaandjic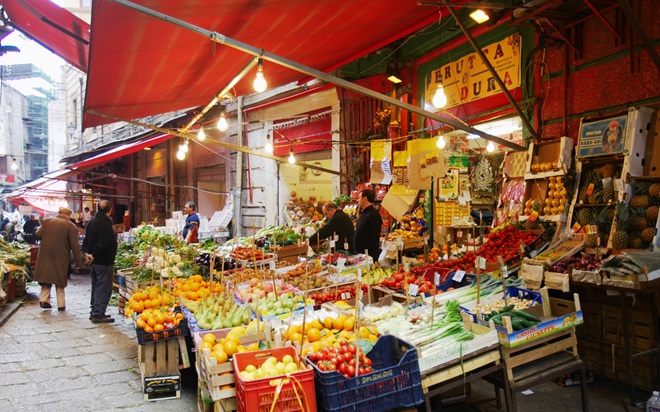 Christof Koepsel
8/11
Discovering ItalyItalyStillsTourismTouristVideo